The big news in independent fundamental Baptist (IFB) circles this week is the dismissal of Jack Schaap, pastor of the First Baptist Church of Hammond, Indiana, for an alleged affair with a 16-year old. Church leaders contacted authorities after finding images of Schaap and the victim in compromising situations on a cell phone he left lying around. The FBI and sherriff's department are also investigating, since this case involves a minor, as well as crossing state lines with the underage victim for the alleged interludes.
All I can say, is: How is anyone surprised by this?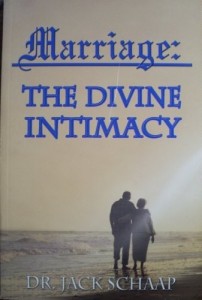 Schaap getting busted was not a question of "if", but "when." Personally, I would be shocked if we do not learn of many more horrific and sordid details involving him.
I agree that we should mourn and pray for all those hurt and negatively affected by this man's egregious sins. At the same time, it is not wrong to rejoice that a perpetrator has been caught, exposed, and will hopefully face criminal charges. We should wish the same upon all wolves in sheep's clothing. And believe me, there are many of them - take a look at
this list
for just a few of them.
It is true that scandals such as this are not unique to IFB churches - the Catholic church and other denominations have had their fair share and more. Yet, no doubt, there will be those who will attack God, the Bible, churches, and Baptists in general over this.
The truth is, most IFB churches, or any churches for that matter, operate in a way that is conducive to perpetrators. Their infrastructure makes access to potential victims easy. Whether or not the church is good or bad, perverts will infiltrate it simply because they can, and can do so with relative ease.
Ministries such as nurseries and Christian schools, summer camps, counseling, etc. all become inherently dangerous when church leaders and/or workers are allowed unsupervised access to easy targets such as children or disabled people. It is impossible to tell who is and who isn't a bad person. Background checks are worthless - Jack Schaap for one had a clean past record.
Our church never has offered any such ministries, nor will it ever. The preaching service is for everyone - no kids get ushered off to a separate class, away from their parents. We do not have nurseries. If you want to counsel with the pastor, you can ask him a question before or after the service - in the open church building, not behind some office door somewhere. Our camps are for the entire family. I could go on.
Furthermore, any structure that unduly idolizes a single leader is bound to fail. If you are making molten images of your deceased leaders, you can be sure you have a personality cult on your hands. All you need to complete your recipe for disaster is to then place a wolf in sheep's clothing in that position of leadership - and voila! - another pervert succeeds.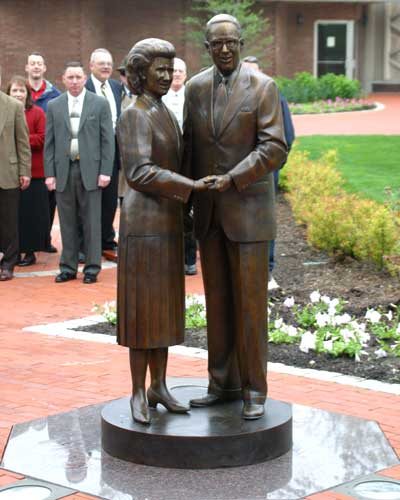 Of course, the devil loves to use scandals such as this to turn Christianity in general into a laughing stock. The problem is not with God, or the Bible, or a literal interpretation of the latter. The problem is with unbiblical church structure, unbiblical ministries, a lack of discernment, and an overabundance of wrongly placed trust.
I've said it before, I'll keep saying it: Don't let your kids out of your sight. ESPECIALLY not at church.